---
U bent verplicht om uw werknemers begeleiding te bieden. Ons streven is om het herstel van uw werknemers te verbeteren en het verzuimduur te minderen. Wij helpen u om de gehele begeleiding voor u over te nemen of wij kunnen u ondersteunen waar het nodig is. Hier onder ziet u ons aanbod in verzuimbegeleiding.
---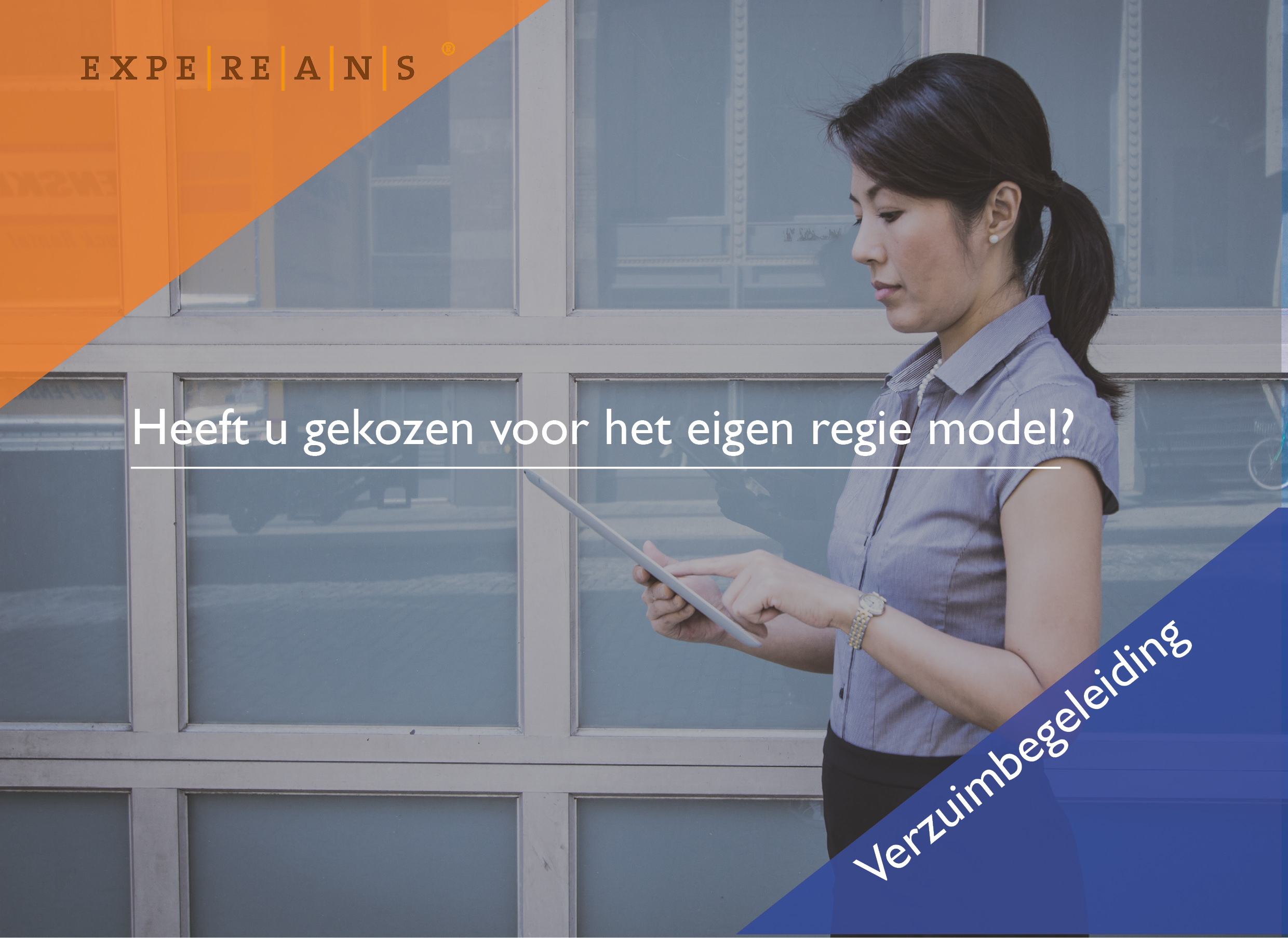 Eigen regie
Heeft u geen eigen bedrijfsarts, arbeidsdeskundige of casemanager in dienst, dan kunt u deze professionals aan uw organisatie verbinden via Expereans. U bepaalt dan zelf welke diensten u op welk moment van ons wilt afnemen. U bent geen vast bedrag per medewerker kwijt aan abonnementskosten, u betaalt alleen voor geleverde diensten.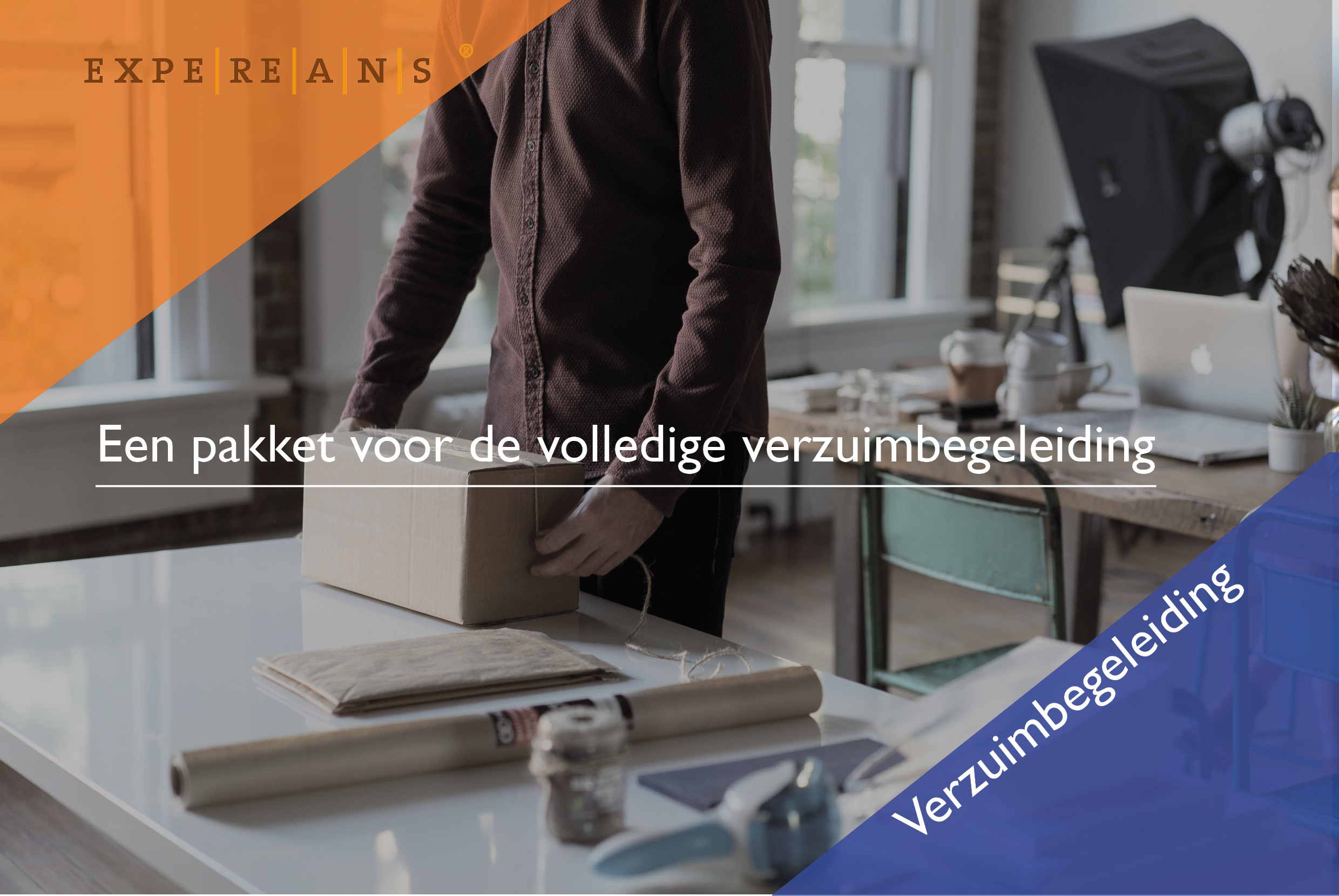 Verzuimbalie
U heeft bij Expereans de mogelijkheid om een dienstverleningspakket te kiezen dat goed aansluit bij uw behoefte aan externe ondersteuning.
Voor deze pakketten betaalt u een vaste prijs per medewerker per jaar.