Als eigenrisicodrager bent u verantwoordelijk  voor de verzuimbegeleiding en de re-integratie van uw werknemers. Hieronder vindt u ons aanbod.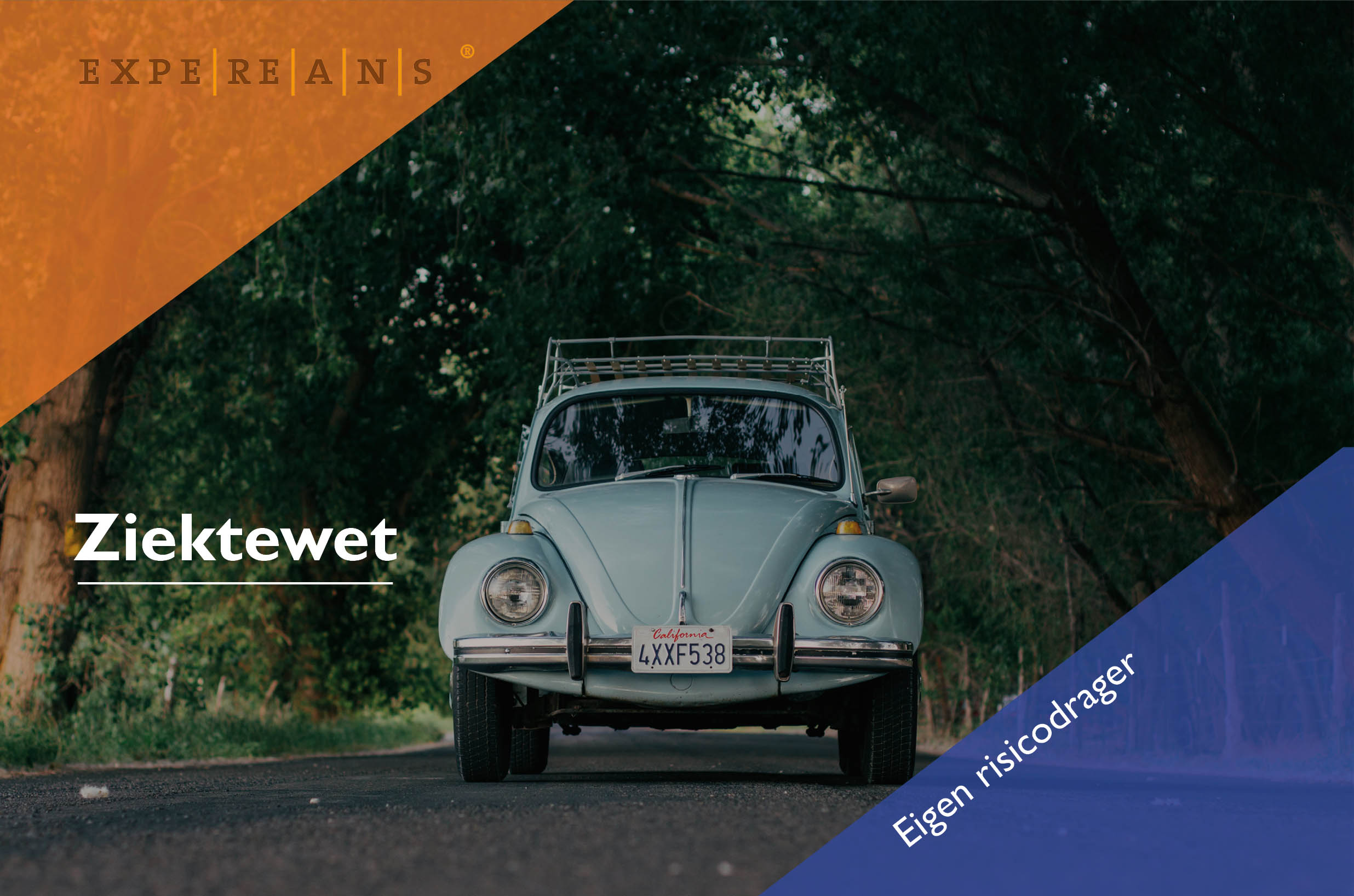 Eigenrisicodrager ziektewet
Bent u eigenrisicodrager voor de Ziektewet?  De bedrijfsarts kan het initiatief nemen om met u te overleggen over de verzuimsituatie.  u heeft de verantwoordelijkheid voor de verzuimbegeleiding en re-integratie neergelegd bij de leidinggevende of een eigen casemanager of re-integratieadviseur.  Wij bieden ondersteuning eigenrisicodrager Ziektewet.
.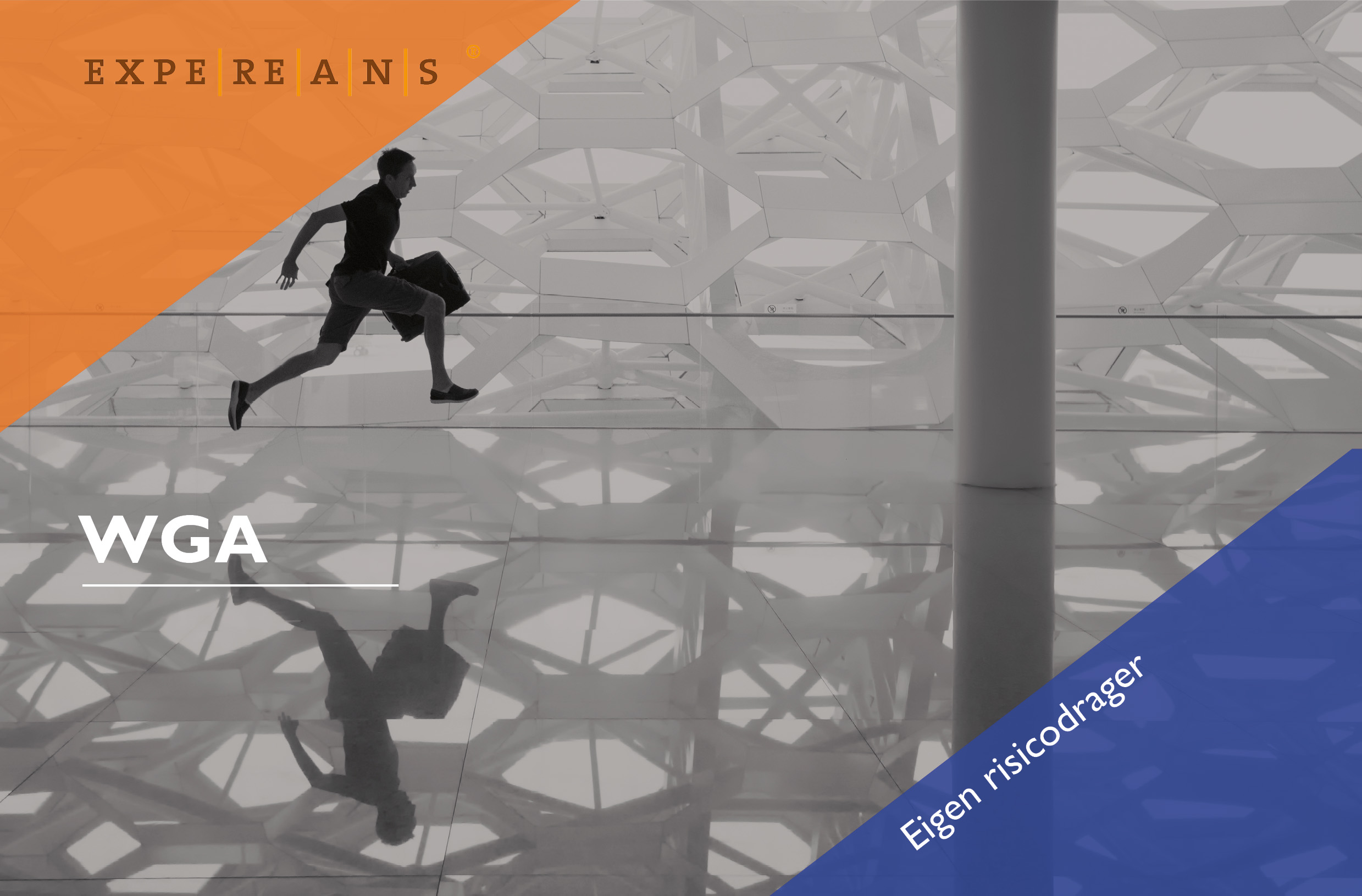 Eigenrisicodrager WGA
Bent u eigenrisicodrager voor de WGA of wilt u dit worden?  U krijgt toegang tot al die deskundigheid die nodig is om de WGA-problematiek het hoofd te kunnen bieden.