Onze professionals zijn opgeleid om uw leidinggevenden en medewerkers te ondersteunen in het gezamenlijk vinden van een passende oplossing voor dit probleem.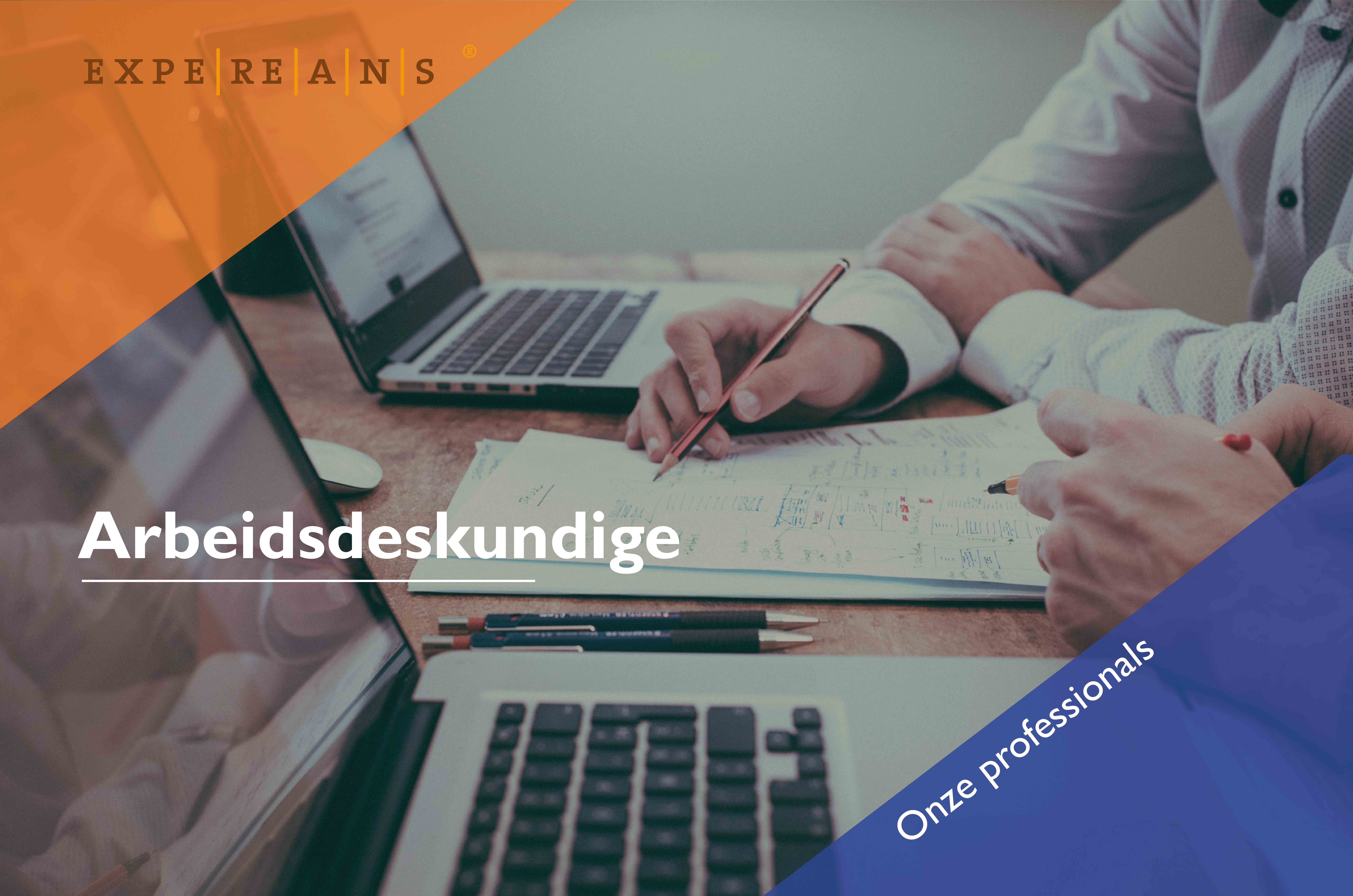 Arbeidsdeskundige
Aan de hand van de informatie onderzoekt de arbeidsdeskundige welke arbeidsmogelijkheden toepasbaar zijn op taken en verantwoordelijkheden.  Vervolgens adviseert hij u en de werknemer welke werkzaamheden de werknemer kan uitvoeren.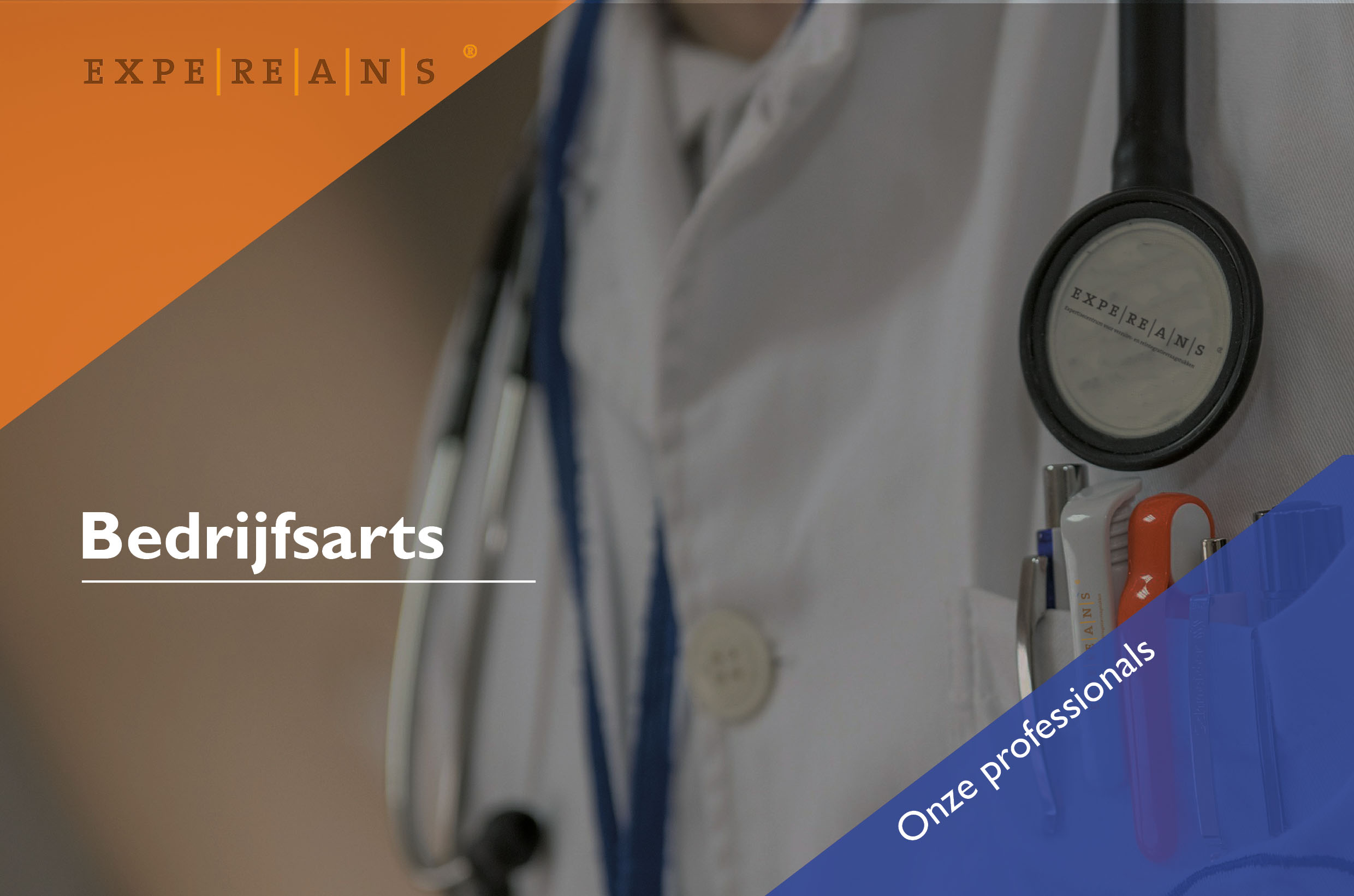 Bedrijfsarts
De bedrijfsarts is een medische specialist en beoordeelt de medewerker in hoeverre hij of zij beperkt is door ziekte. U werkt samen met de bedrijfsarts. De bedrijfsarts stelt met uw medewerker een probleem analyse en koppelt dit terug naar u.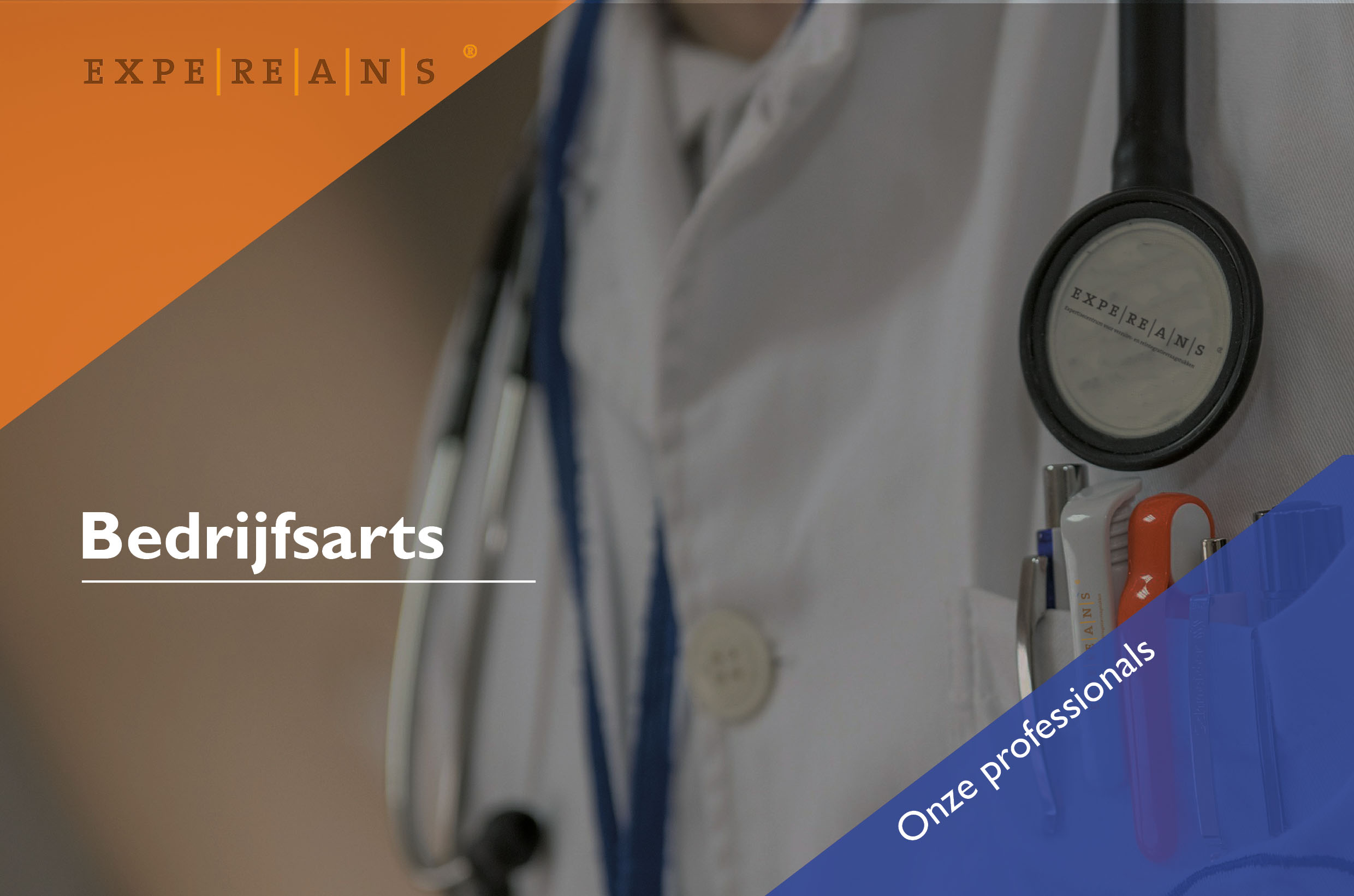 Taakdelegatie
Taakdelegatie
Expereans BV werkt als gecertificeerde arbodienst met bedrijfsartsen, BIG-geregistreerde artsen onder supervisie en verpleegkundigen en casemanagers onder taakdelegatie met supervisie van geregistreerde bedrijfsartsen. Wij werken conform de vastgestelde richtlijnen en wet- en regelgeving.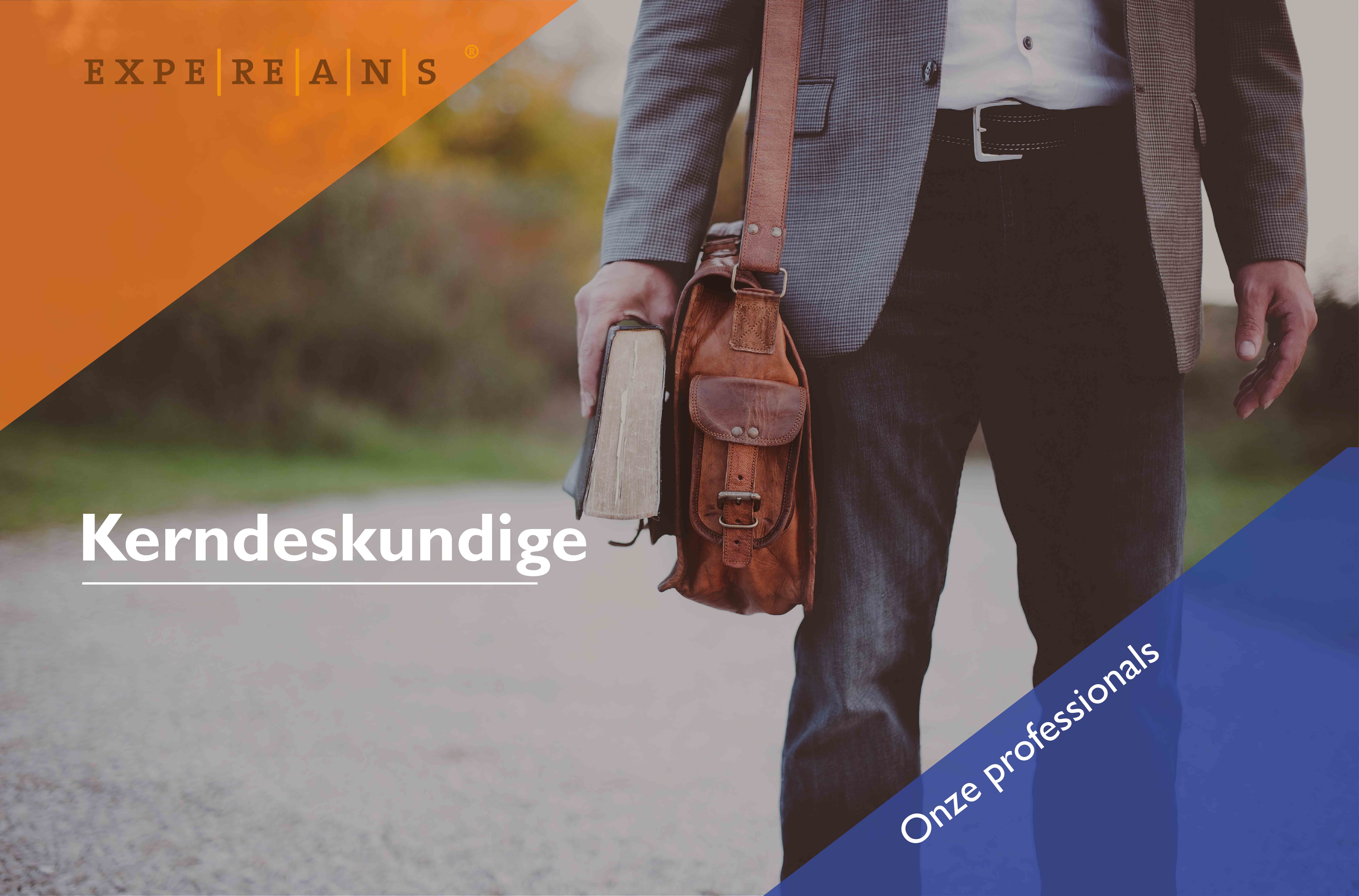 Kerndeskundige
Onze kerndeskundige zijn gespecialiseerd in veiligheid, hygiëne , arbeid en organisatie. De expertise van onze kerndeskundige helpen u als u een probleem heeft of als u een probleem wil voorkomen.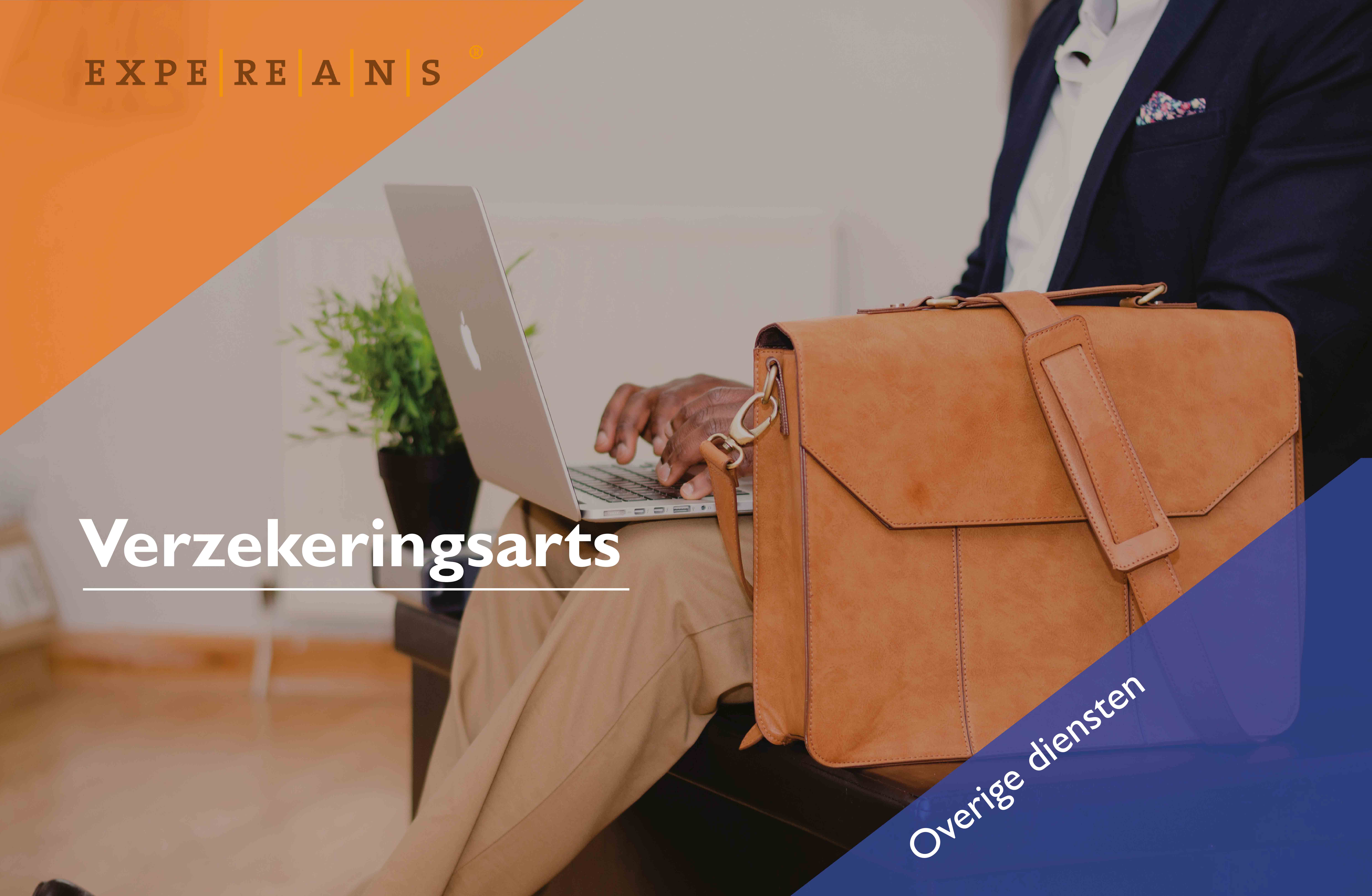 Verzekeringsarts
Een verzekeringsarts is een arts die zich heeft gespecialiseerd in de verzekeringsgeneeskunde, een specialisme op het gebied van claims van de diverse arbeidsongeschiktheidsregelingen zoals de WIA en de Wajong.