Voor onze opdrachtgevers zijn wij altijd opzoek naar professionals.  Bent u de professional die wij zoeken en wilt u ons netwerk versterken. Bekijk hieronder onze vacatures.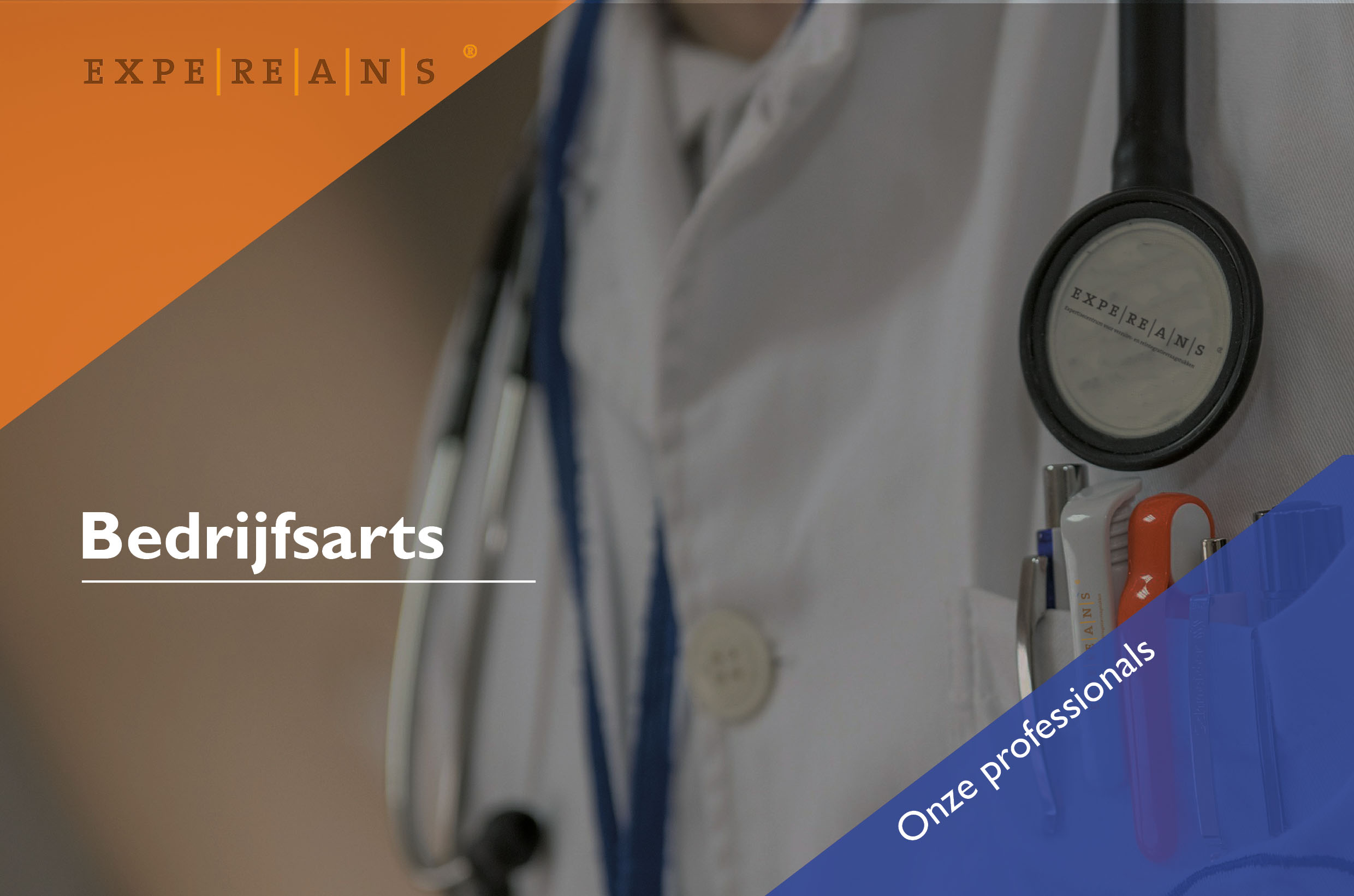 Vacature bedrijfsarts
Wij zoeken een nieuwe collega, een ervaren bedrijfsarts met passie voor het vak, die open staat voor een ondernemende en uitdagende werkomgeving. Je bent flexibel in je werkwijze en bereid mee te denken in de groei van het bedrijf.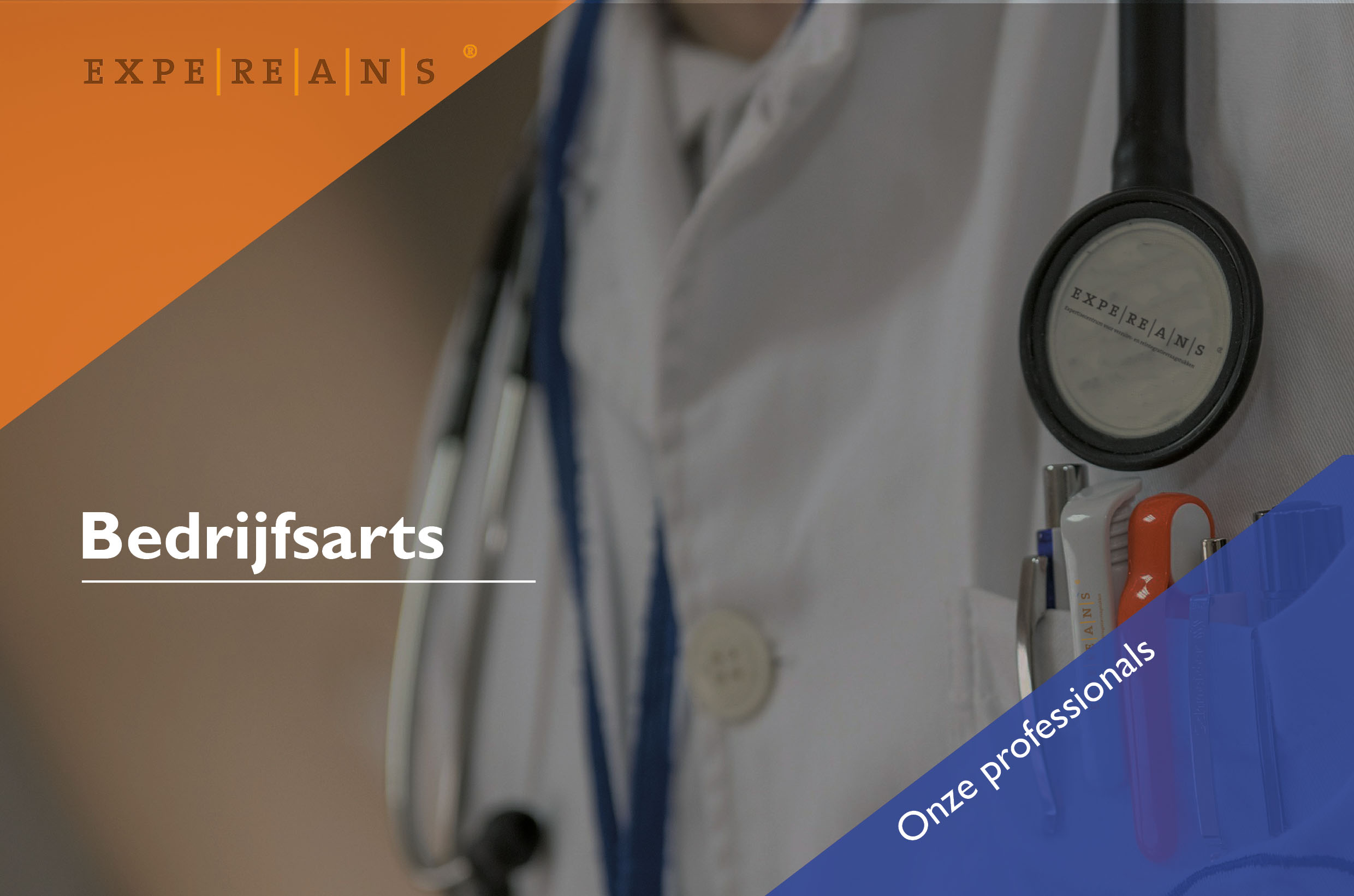 Vacature zelfstandige bedrijfsarts
Voor onze landelijke opdrachtgevers zijn wij op zoek naar freelance bedrijfsarts, die graag aan de slag gaan. Wij zijn benieuwd of u, of iemand die u kent in uw netwerk, op zoek bent naar interessante opdrachten.